FAMOUS BRITISH VOICES QUIZ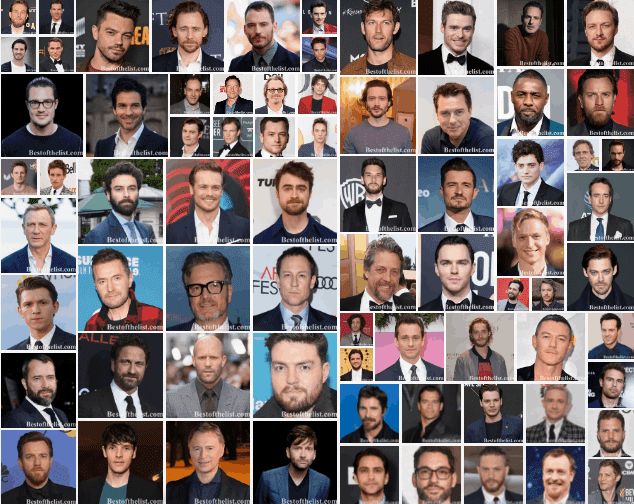 Some of the most famous voices in the world are BritisH, but do you recognise them?

CLICK ON THE CLUES TO SEE IF YOU'RE RIGHT
---
1. Probably still the most famous British voice in the world, God rest her.
---
2. Not a lot of people will recognise the first clip. But the end line is a dead giveaway.
---
3. The voice from the Valleys whose Missus had a penchant for rocks
---
4. Famed for his big banana boots
---
5. This voice is absolutely fabulous
---
6. The Shakespearian actor with a magnetic personality
---
7. Sheeeeee's Supercalyfragilisticexpialidocious
---
8. Polymath, ex-convict, Twitterholic, Comedian with a brain the size of a planet
---
9. Voicey MacVoice Face.(This may not mean much to non-British people, so Google 'Boaty McBoatface'.)
---
10. An uptown girl who recently has lived at the opposite end of town.
Congratulations if you got all ten! And there's an eleventh Very British Voice you should have a listen to right now. Mine!

Every month I create a Daft Reel on a different subject. Here's this month's...
If you'd like to hear each month's new Daft Reel, please leave me your first name and email address. Plus you could WIN a free voiceover just by subscribing below: