---
---
---
---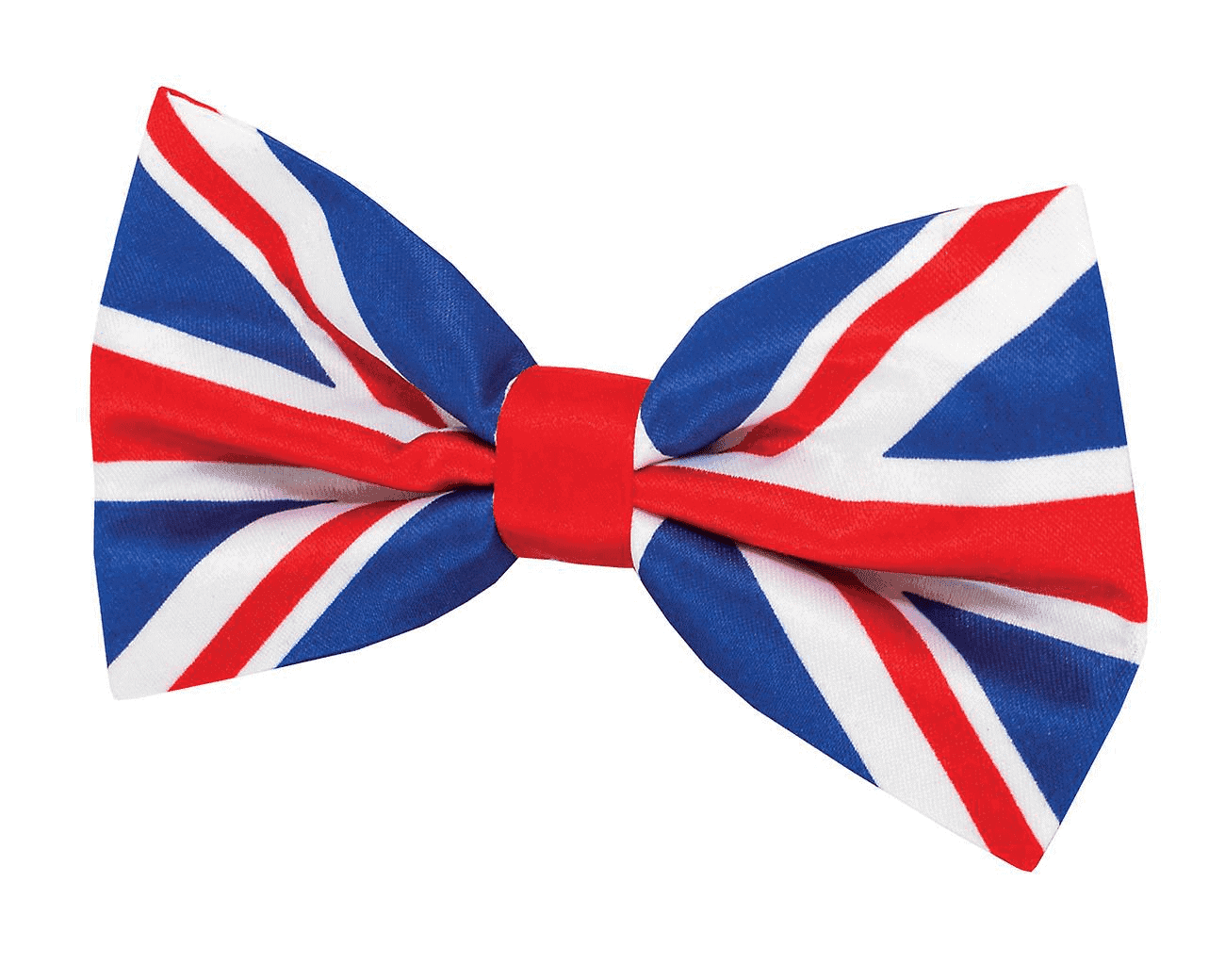 ---
---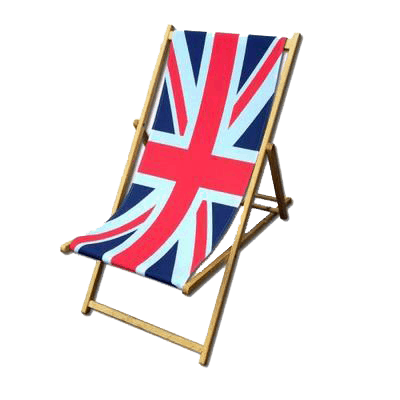 ---
---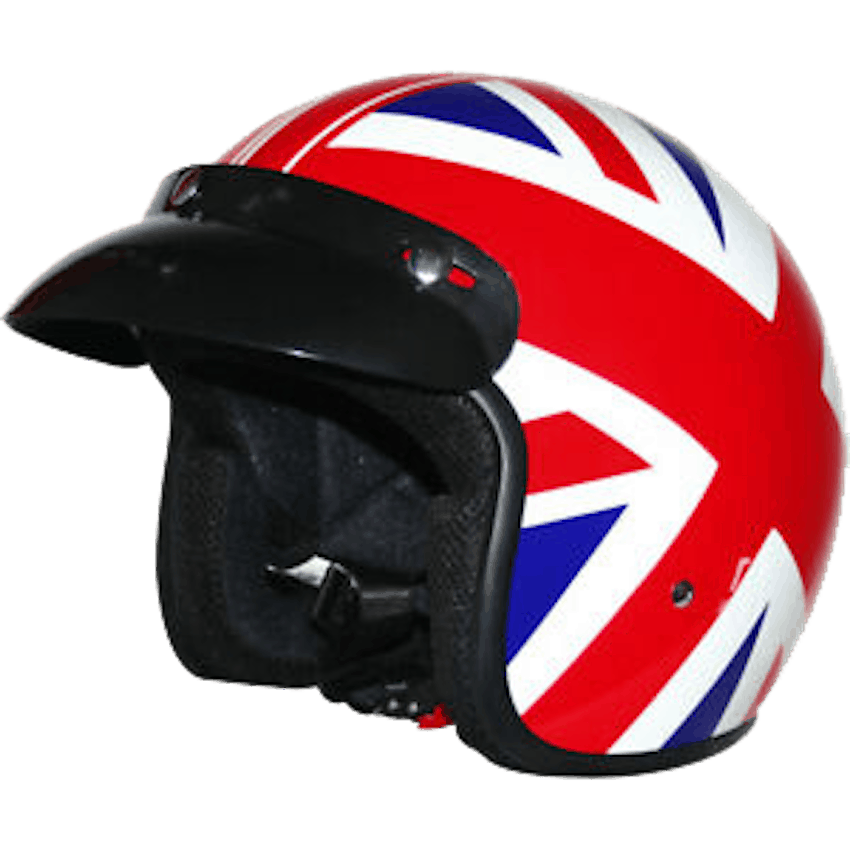 ---
I made my living writing commercials for quite some time. Having written, directed and produced some award-winning radio, I can understand better than most voice artists exactly what a client is aiming to achieve - and to help them make their message as compelling as possible.
People often talk about the 'Tone of Voice' of a Brand. Corporate voice work should reinforce that quite literally. That's why it encompasses so many types of work. Explainer videos; training and reports; internal presentations; technical projects; surveys, e-learning and much more.
Narration covers so many different areas - from audiobooks to documentaries, to museum and gallery audio guides, but they all have one thing in common - they have to be interesting to listen to for a significant period of time. Hopefully you'll appreciate the range from this short reel.
Promotion covers a lot of ground. From station idents to upcoming TV and Radio shows it's all about keeping the viewer interested and anticipating the next show, or the one after. It requires a compelling voice, and sometimes it's done live, so you have to have your wits about you.
---
---
---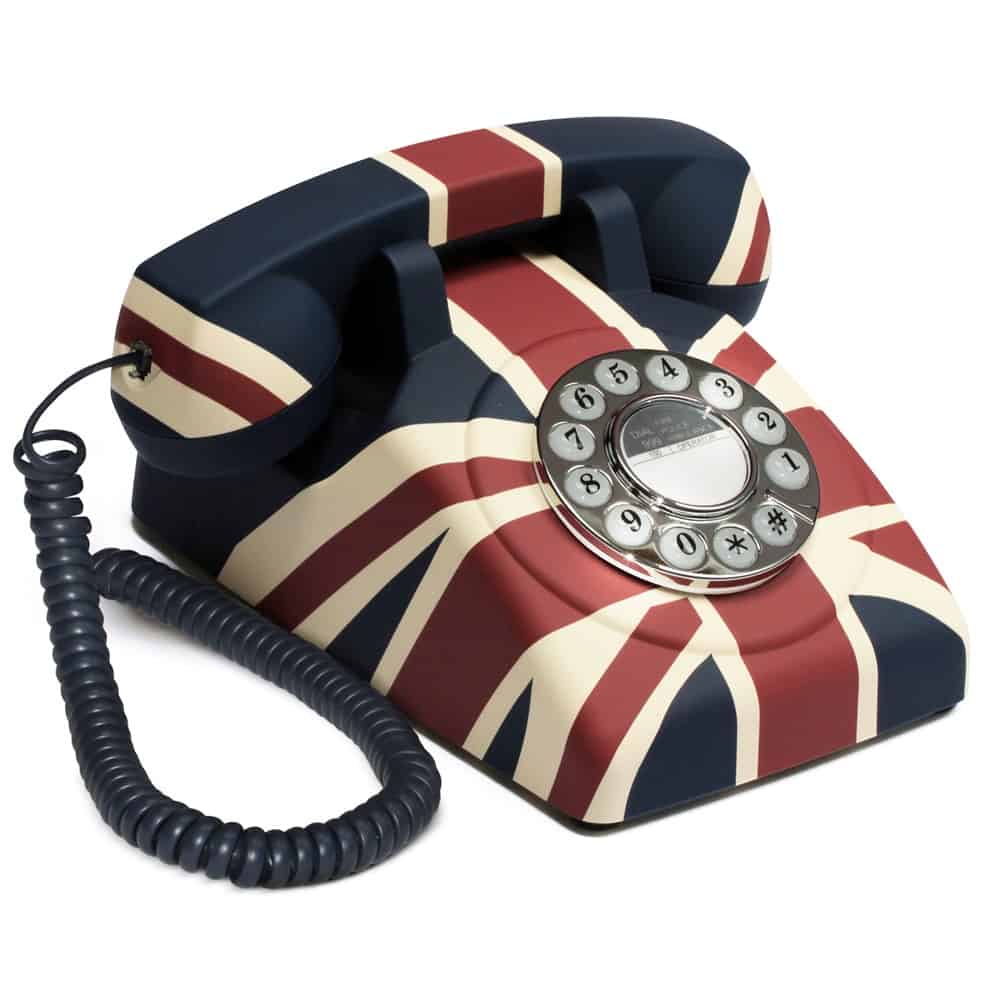 ---
---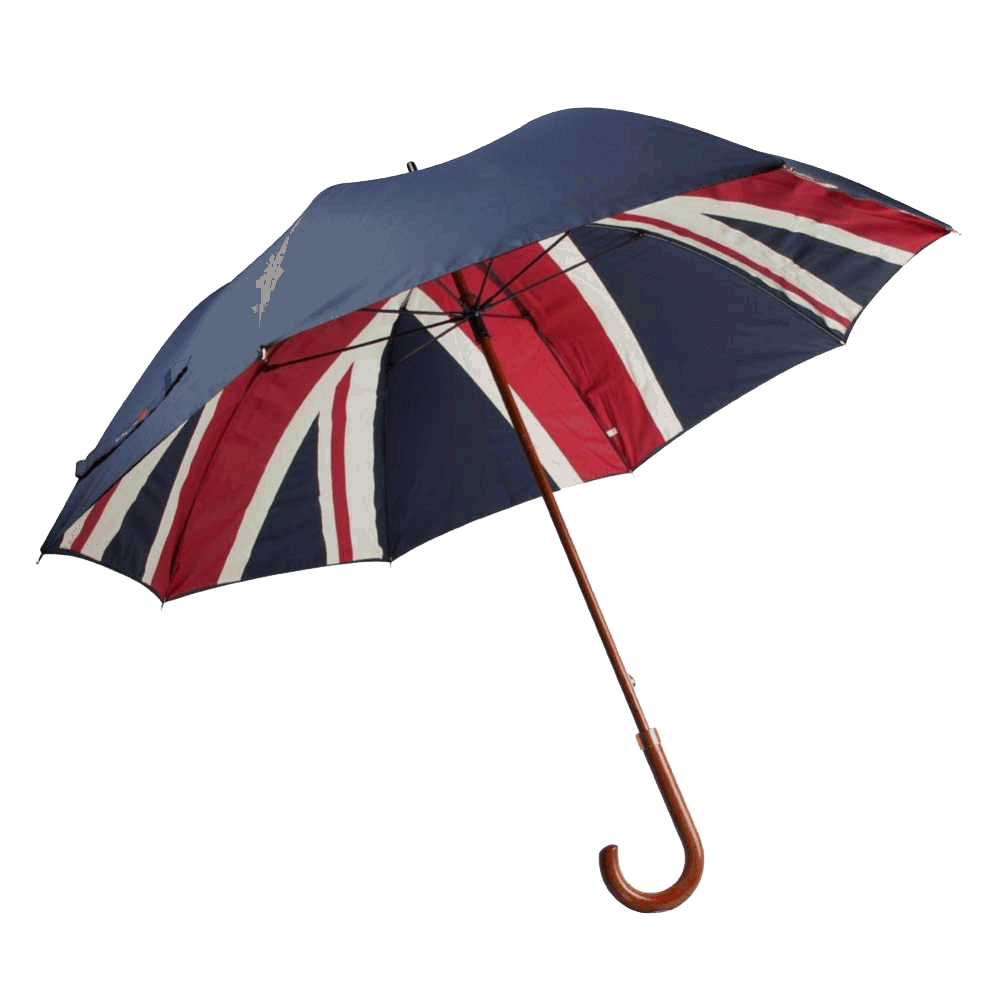 ---
---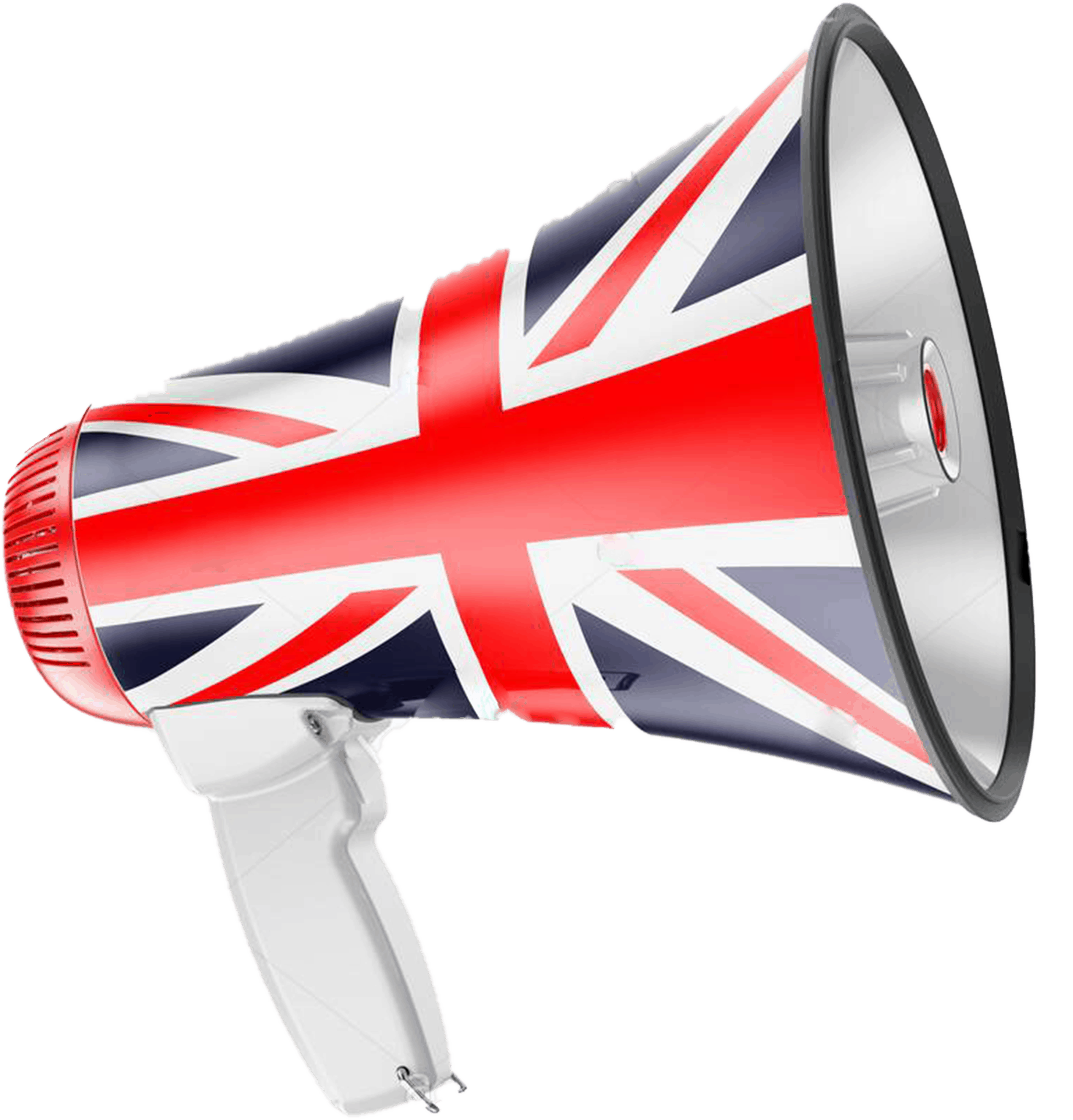 ---
---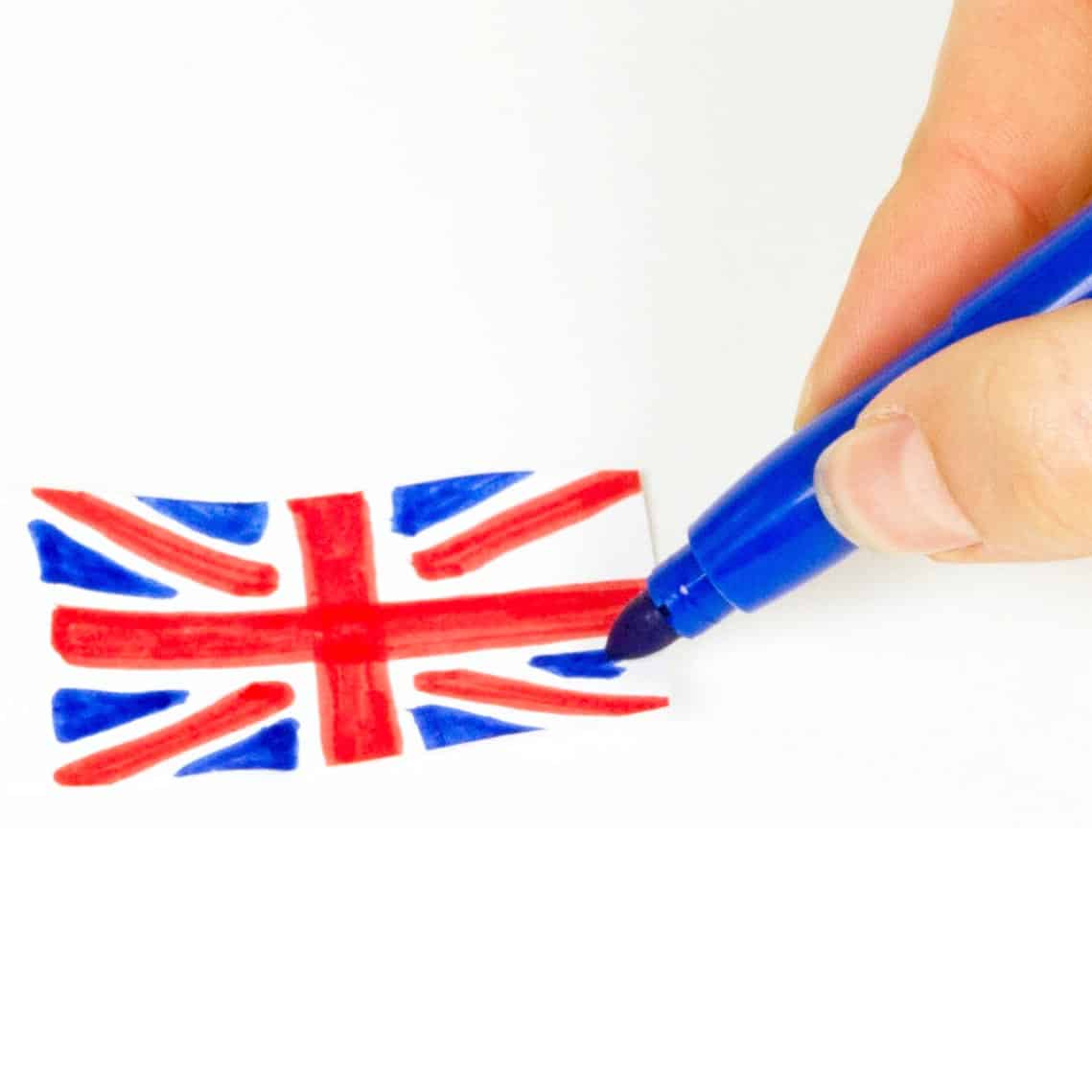 ---
My mother has a 'telephone voice' which she puts on when people call to give a good first impression (and to make her sound like the Queen!). Your business should be making a great first impression too.
That voice in your ear on a tour should never get tiring - You've paid for it after all. It should be one that is clear but gentle. Intelligent, but not too professorial. Knowledgeable, but not a know-all.
Clarity is crucial at a live event. Whether online through a small mobile device speaker, or in the open-air echoing off every surface, you need precise delivery that cuts through and sets the scene.
Explainer videos are everywhere today. Often they use just type but then you can't tear your eyes away from the screen in case you miss something vital.  Adding a voice makes it much better.
---
---
PAST CLIENTS
Over the years, I have produced compelling marketing materials for lots of serious clients. These aren't voiceovers, just some of the big names I've worked alongside to deliver commercials and advertising in my previous life as a copywriter. They're here to show that I am used to working with large corporations and businesses (and clients within them):

TECHNOLOGY: Adobe | Cisco | BT | Siemens
AUTOMOTIVE: Ford Motors | JCB | Kawasaki | Peugeot Talbot
TRAVEL: American Airlines | London Boat Show | Thomas Cook | Tourism Canada
RETAIL: Argos | Boots | eBay | Westfield
FASHION: Alfred Dunhill | Clarks Shoes | Crew Clothing | Thomas Pink
FOOD: Allinsons Bread | Edam Cheese | Heinz Salad Cream | Ready Brek
BEVERAGES: Black & White | Chivas Regal | Lilt | Milk
ELECTRICALS: Hitachi | ITT | Kenwood | Minolta
SERVICES: BUPA | Mencap | M&G | Standard Life
---
---
TESTIMONIALS
Here's one straight from the client's mouth - which came as a talking greetings card! This was the event featured on the Live Announce reel.
---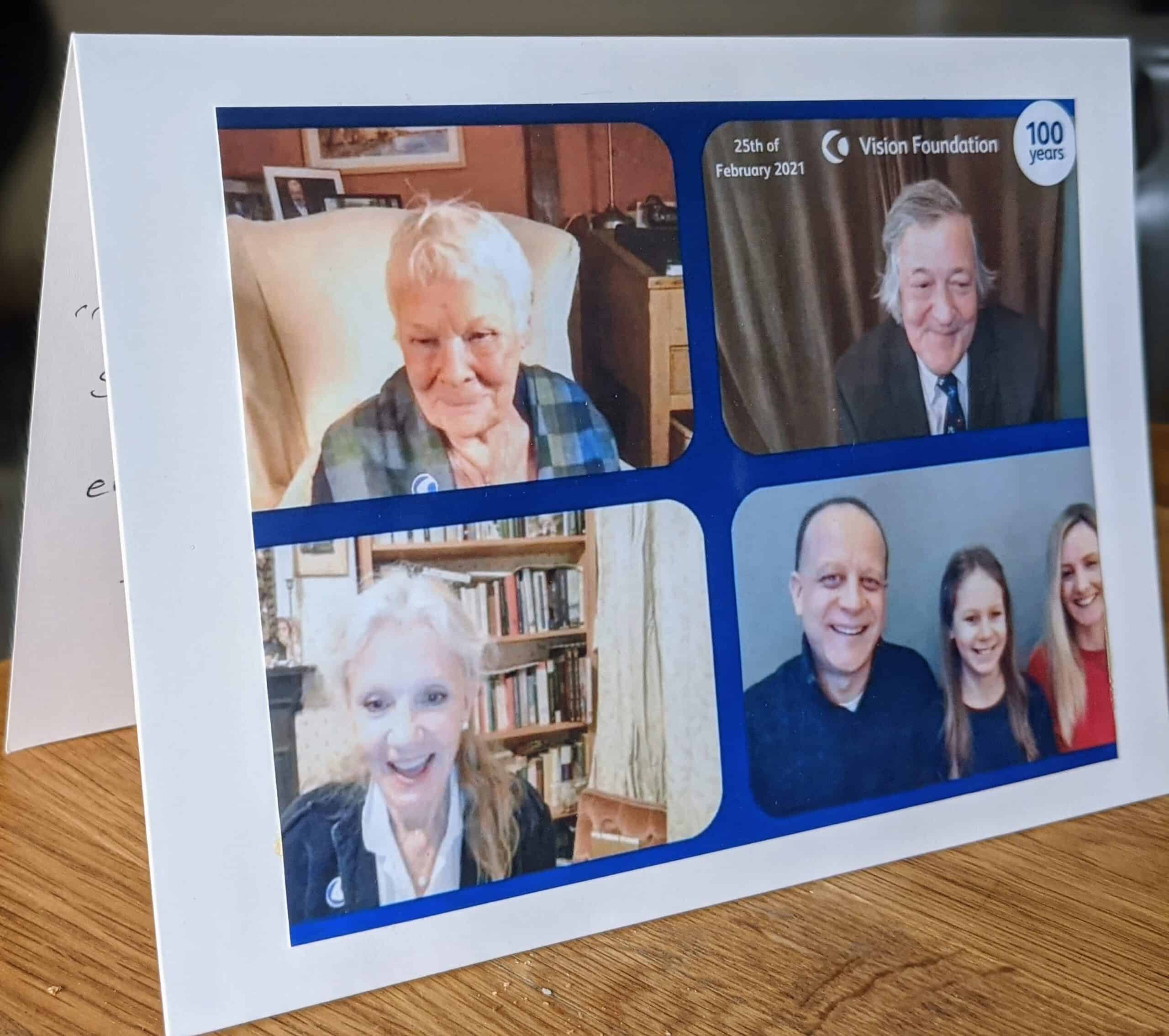 ---
Also, I'm not allowed to attribute this, but a client recently told her colleagues "I could listen to Bruce's voice all day - and all night"