---
MAKE THOSE SPECIAL DAYS  EVEN MORE SPECIAL - WITH A VERY BRITISH FACT
Family, friends, even total strangers will be utterly impressed at your knowledge of British history when you send them A Very British Fact linked to their special day.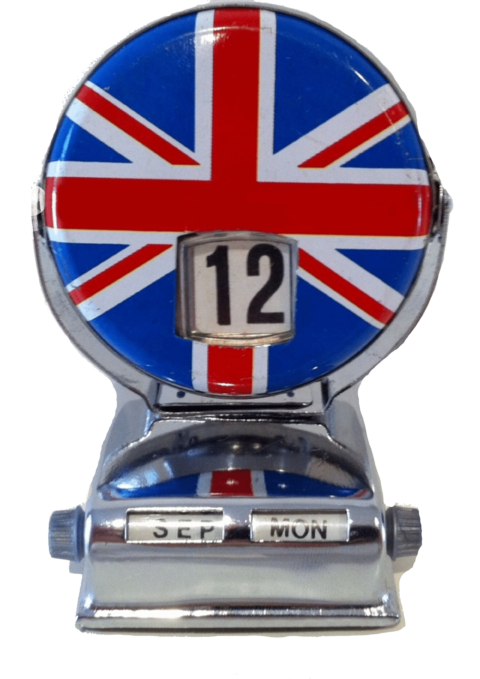 HOW IT WORKS
Simply enter a date in the fields and we'll generate a link to that day's Very British Fact for you. Then share it in any way you please. Try it out on your own Birthday to see how it works. Just enter the Day and Month below.
(No year necessary - a British Gentleman never reveals someone's age)


---
Your name *
Their name *
Any message?